Look at the identikit. You may estimate my age on this way.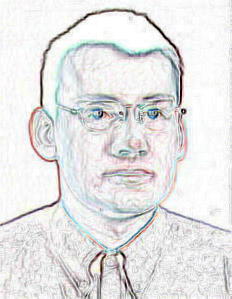 (I dont say, how old is the photo:-))

My hobbies are Computers and Internet.
The CB radio and Sci-Fi, I cannot forget traveling, at first of all hitch hiking.
Sometimes I write something self (for example a Pascal-Programm, Sci-Fi Story, HTML Page or some poems .
I like good music, although now I am more busy with my work.

Sometimes I have crazy dreams:



If you not see from colors of this page, I am fan of FC Bohemians Praha.

(I like to speak german.)



And for your info even, here is my current look from today.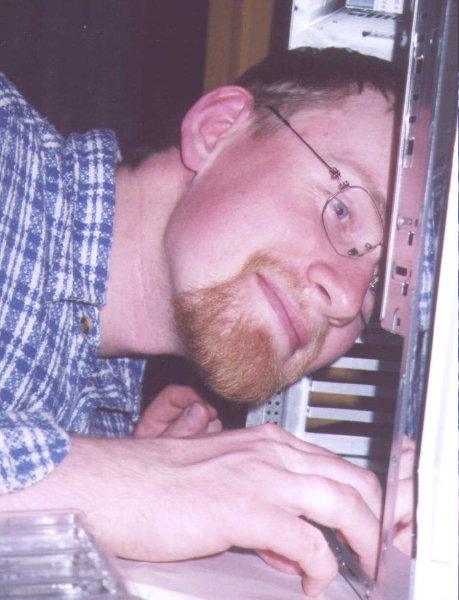 Back to main page