T O T A L S U N E C L I P S E 11.8.1999



When it was so near already, I could not resist an went to south to see the total Sun eclipse.
I did not plane any precisly place, where to stay to watch the eclipse. Only I did not want to stay in a city. Lately I chose a place close to a bavarian city Freising,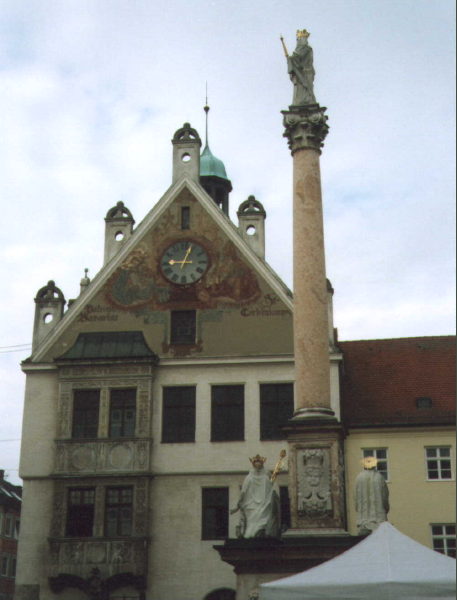 which was nearly in centr of the "total strip", also the about 112 km large strip, where is possible to see the total eclipse.
To the place aside road, where we stopped as first before 10 am already, arrived and then again dissapeared step by step more cars, czech, hollander, german. Lately we stayed there only with a German, who arrived from the near city Regensburg. All good places aside road, what we could see around, was "busy" with people arrived by cars to watch the eclipse outside the city.
I made at home a watch glasses from an 5,25" floppy disc and I was satisfied, they worked without problem and I did not get neither blind...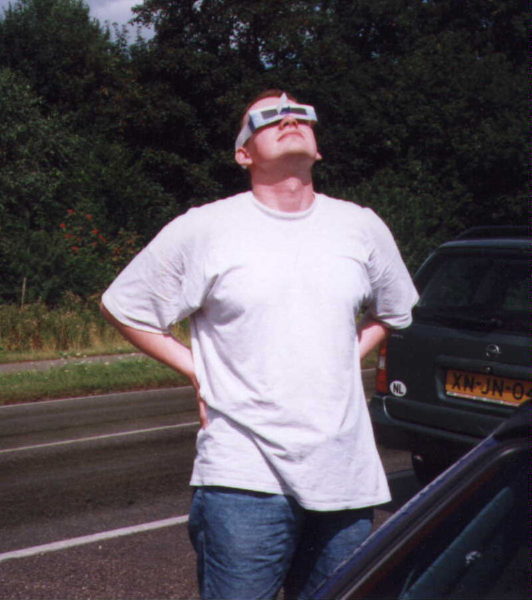 And now the pictures already. I have used camera Olympus with zoom, of course set up for maximum, in this cause 80 mm. Is not too much, I know. Without any stativ, only camera on the roof of the car. Additionally, was not totally bright sky, there was some few clouds, but we was even more lucky than others millions of people in another places, they could only watch cloudly sky and rain.
It was made then following pics, sorted by time line:
Still few minutes before totally eclipse the weather did not look good...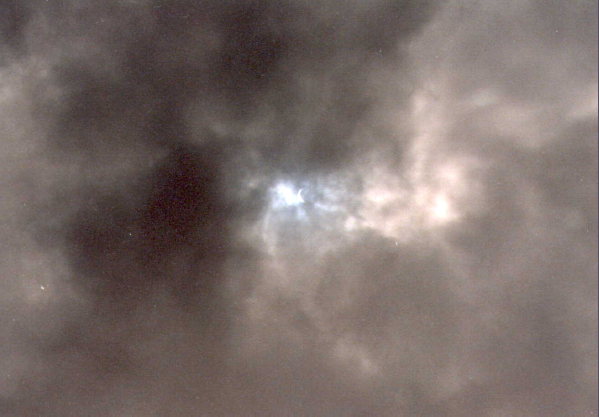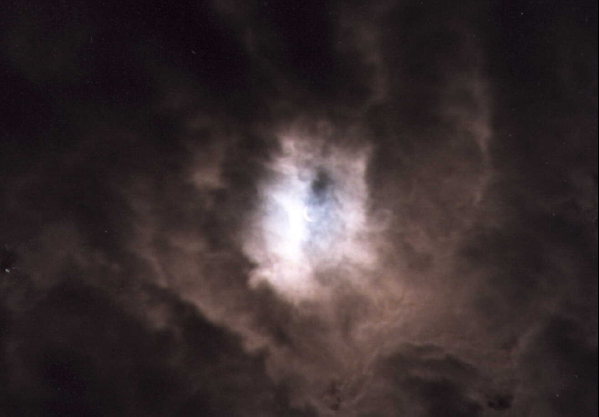 And then the moment came! Two minutes of total eclipse! Luckily the wind blew the clouds out at least a bit, so we could have the experience even.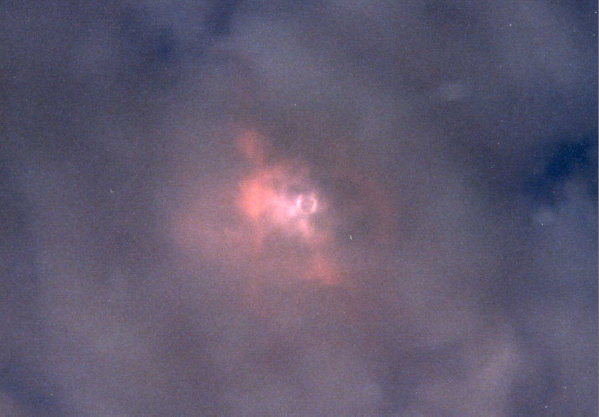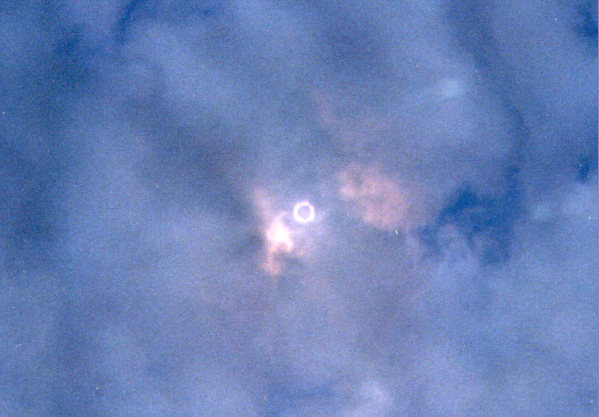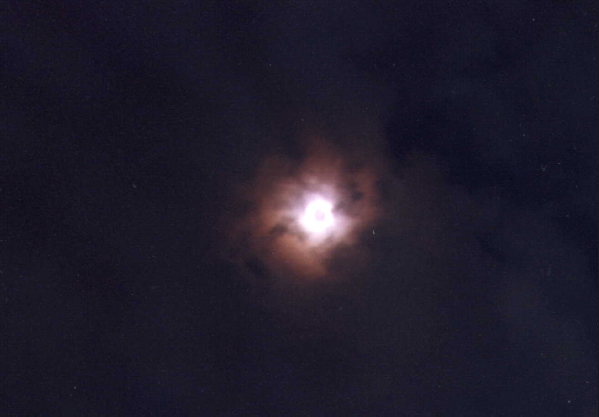 Neiter in the moment of total eclipse there was a big dark, I would compare it with a bright night when the Moon is full.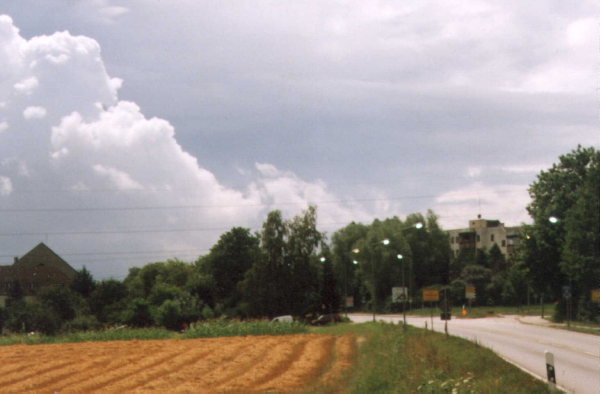 Of course not every pic was good done, here for example one "overlighted", but kind of interesting anyway: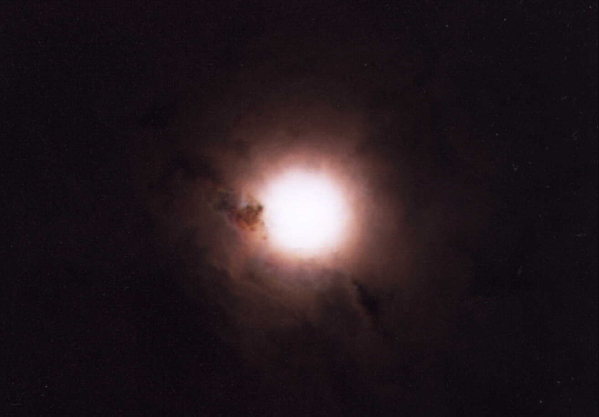 So this is all. Of course, pics from next eclipse I will add here, if I will be alive still :-)



All rights for these pics reserved!




Go to my page.
Back to main page.